Benahavis
Located between ronda and marbella, in the mountain. It is a white village, presented as the best gastronomic supply per square metro of spain. This village has a great beauty, the streets, architecture, flowers. Gastronomic tourism for excellence.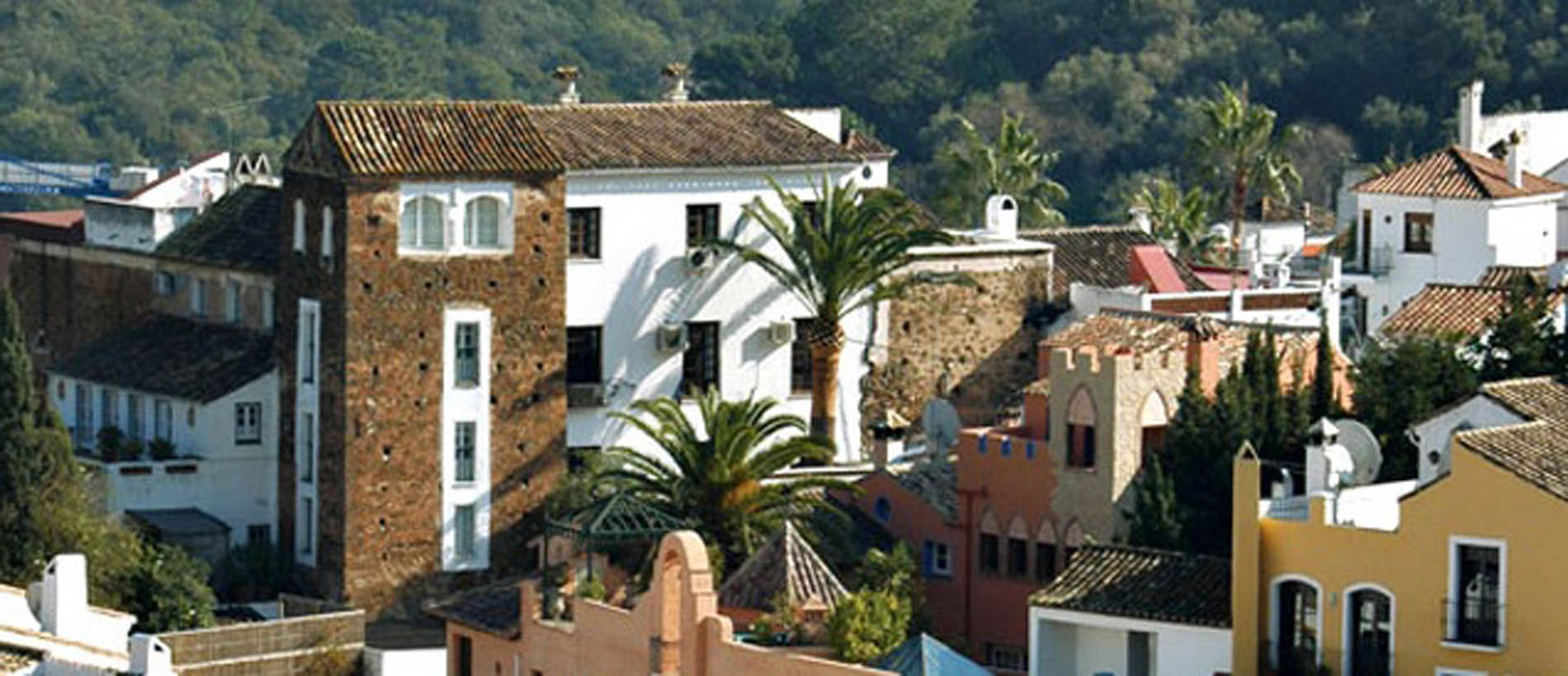 ---
Caminito del Rey
Discover the incredible "Caminito del Rey" and make a spectacular route through vertiginous walkways that reach 105 meters in height. See the steep walls of the gorge in 'El Chorro' and admire the spectacular scenery along the way.
It is a landscape of extraordinary beauty in the north of Málaga. It crosses a pedestrian footbridge of about three kilometers of length constructed between the walls of the gorge of the Gaitanes.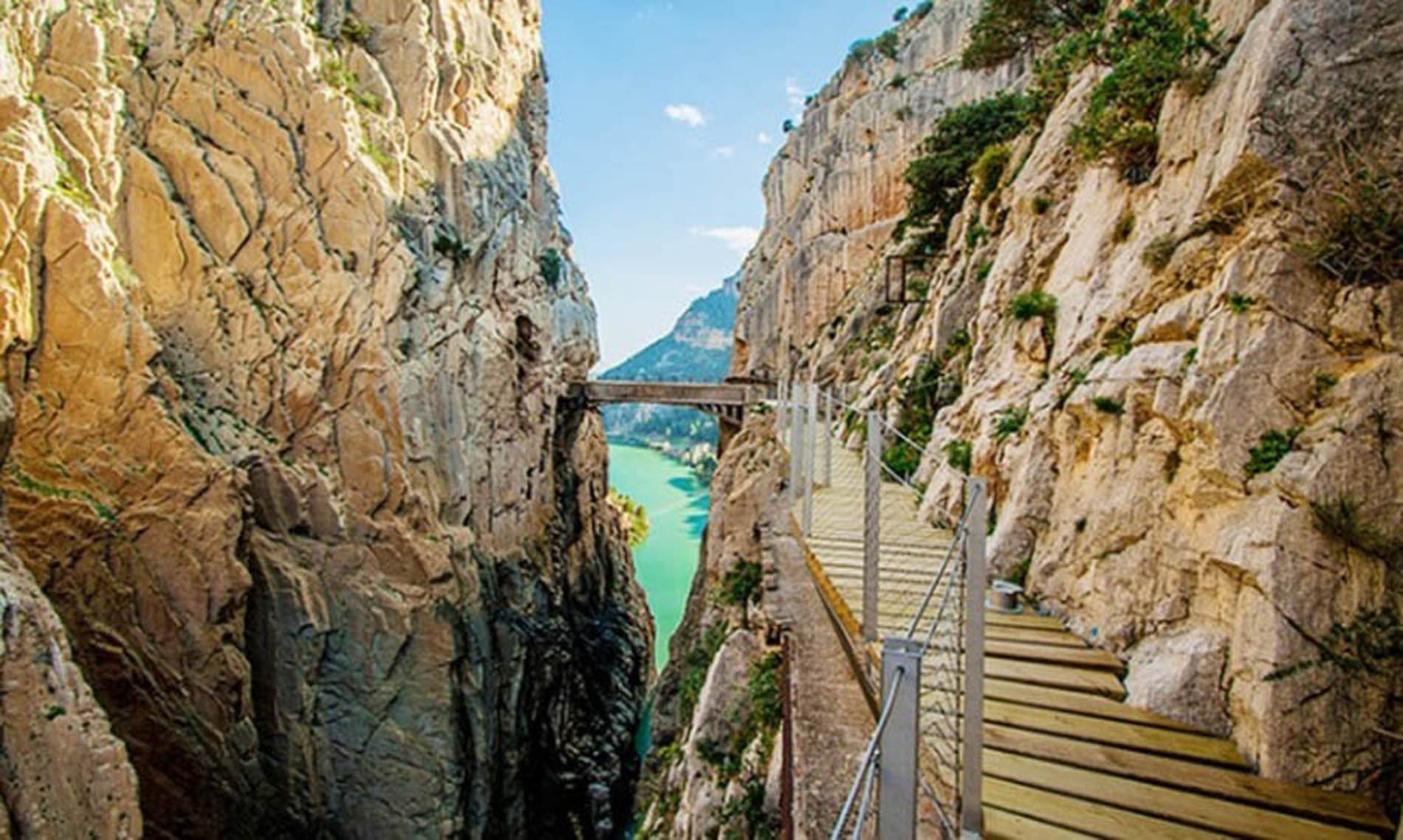 ---
Nerja and Frigiliana
Two towns next to the east of malaga.
Nerja is located on the coast and is a fishing village, famous for the natural beaches, is a beautiful destination.
Frigiliana is the most emblemmatic mountain white village, beautiful, with a curiosised history of muslims and moriscos, hiding between their ancient streets and their awesome sea views from the mountain.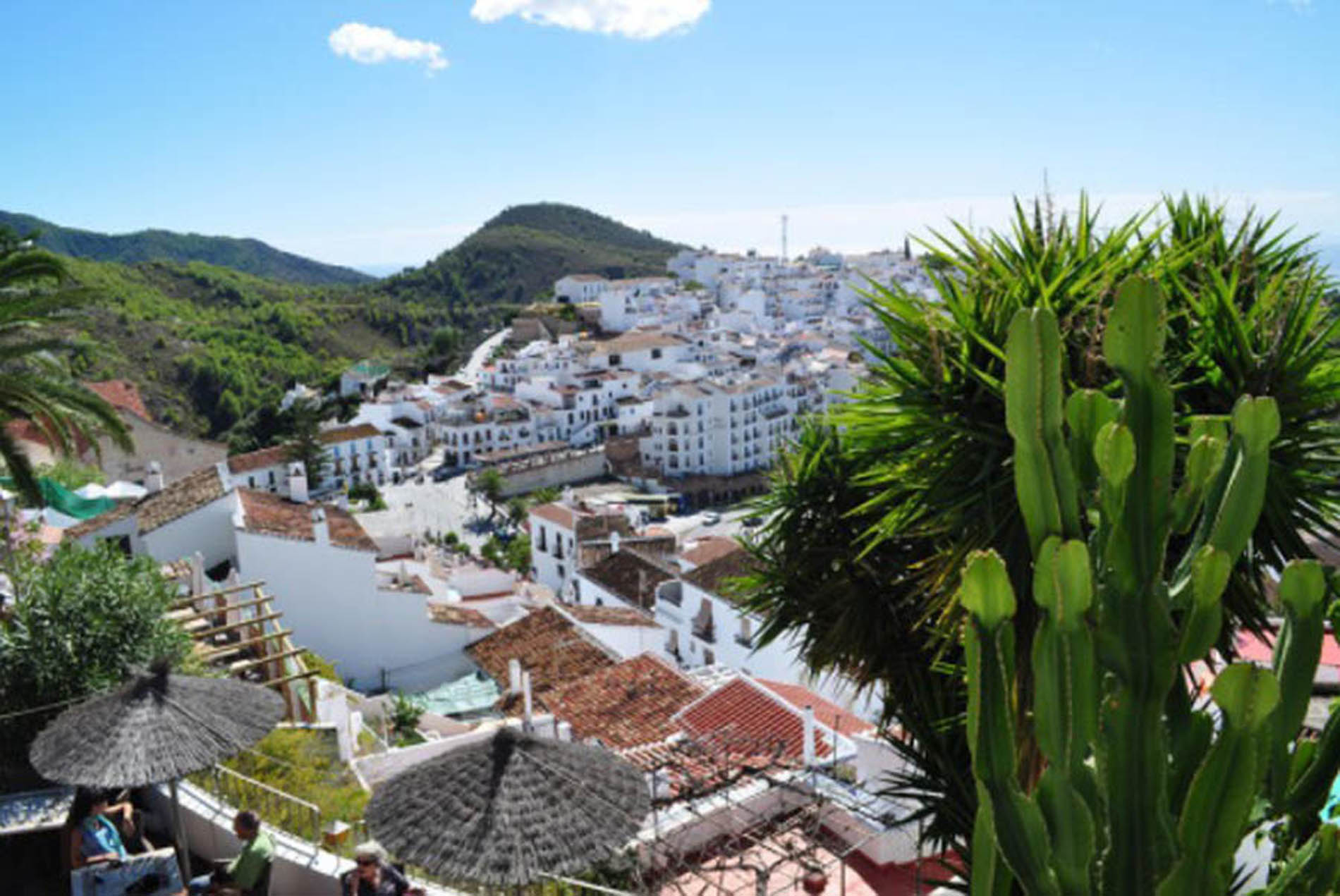 ---
Marbella
Famous city for the urban center. Marbella is a beautiful white village with many small bars and restaurants. The beaches are wonderful with many beach bars. To the west is the famous puerto banús, symbol of luxury at international level, where you can pass between yachts and luxury cars, between terraces and trades.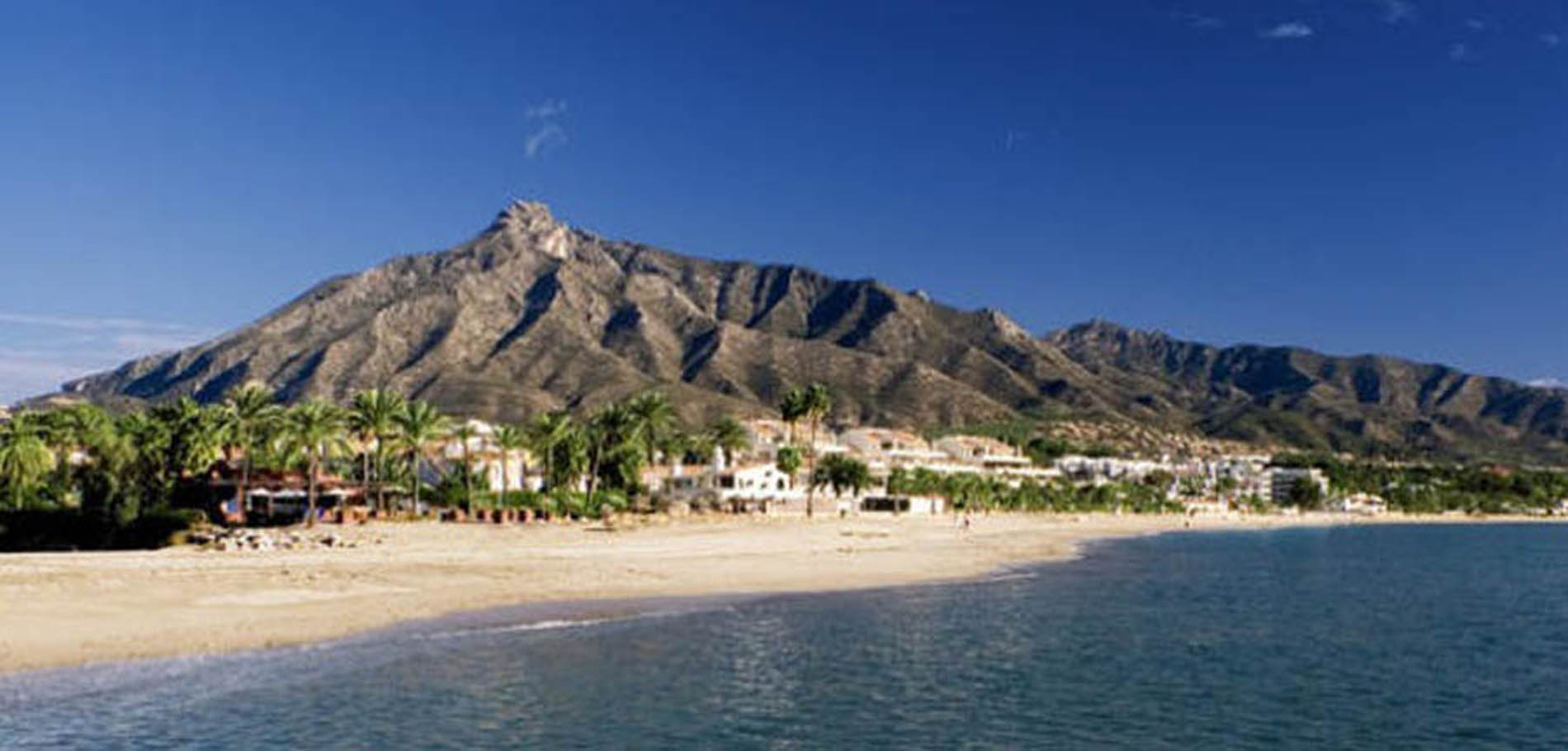 ---
Gibraltar
Belongs to the province of cádiz, journey to two hours of málaga by car. In this way you can say that you have been in england, with their typical architecture, fish & chips, and sterling pound, but with an andalusian sun and an english with very funny andalusian accent.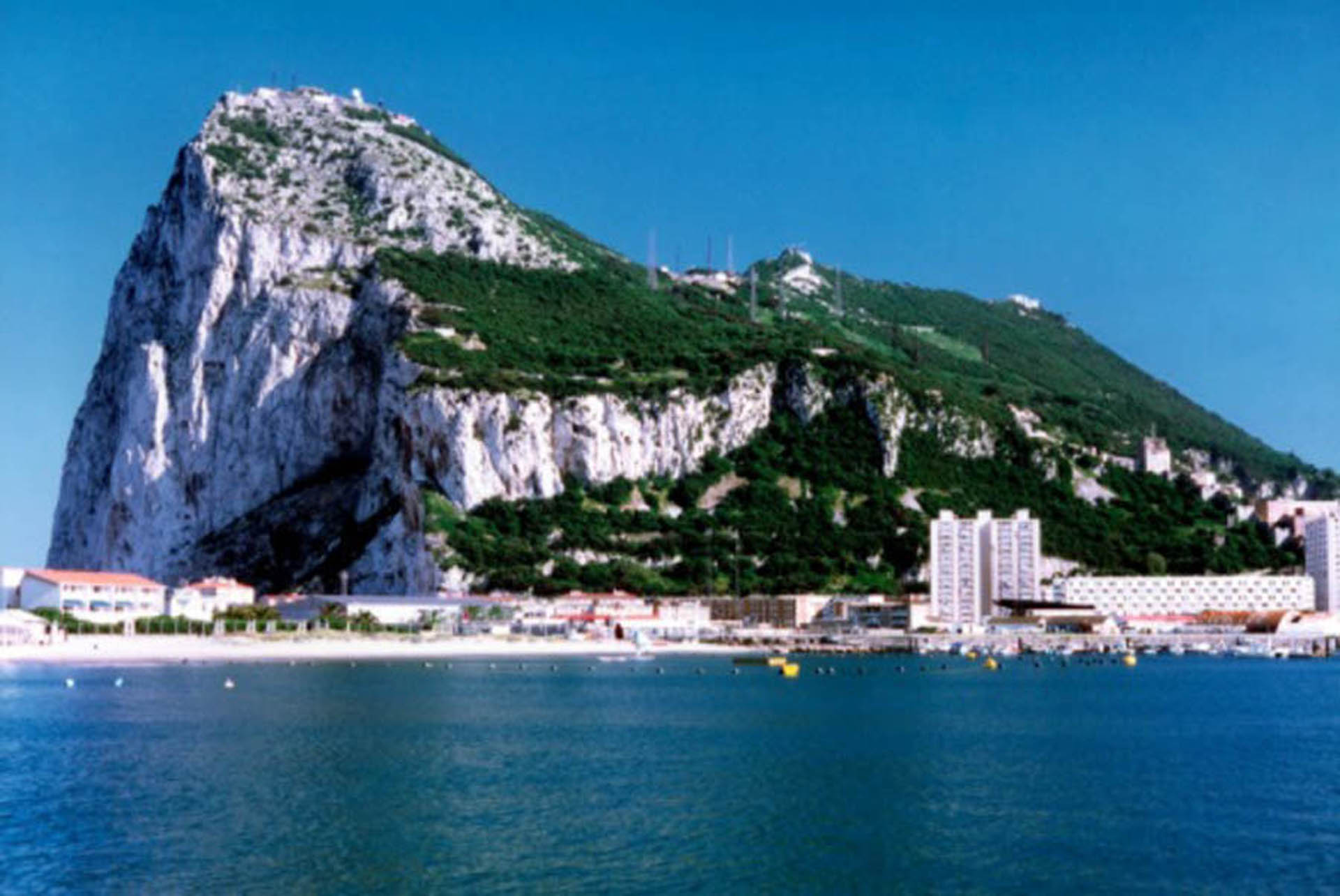 ---
Morocco
It's a one-day excursion. So you can say that you have been in africa. Visit tanger and asilah.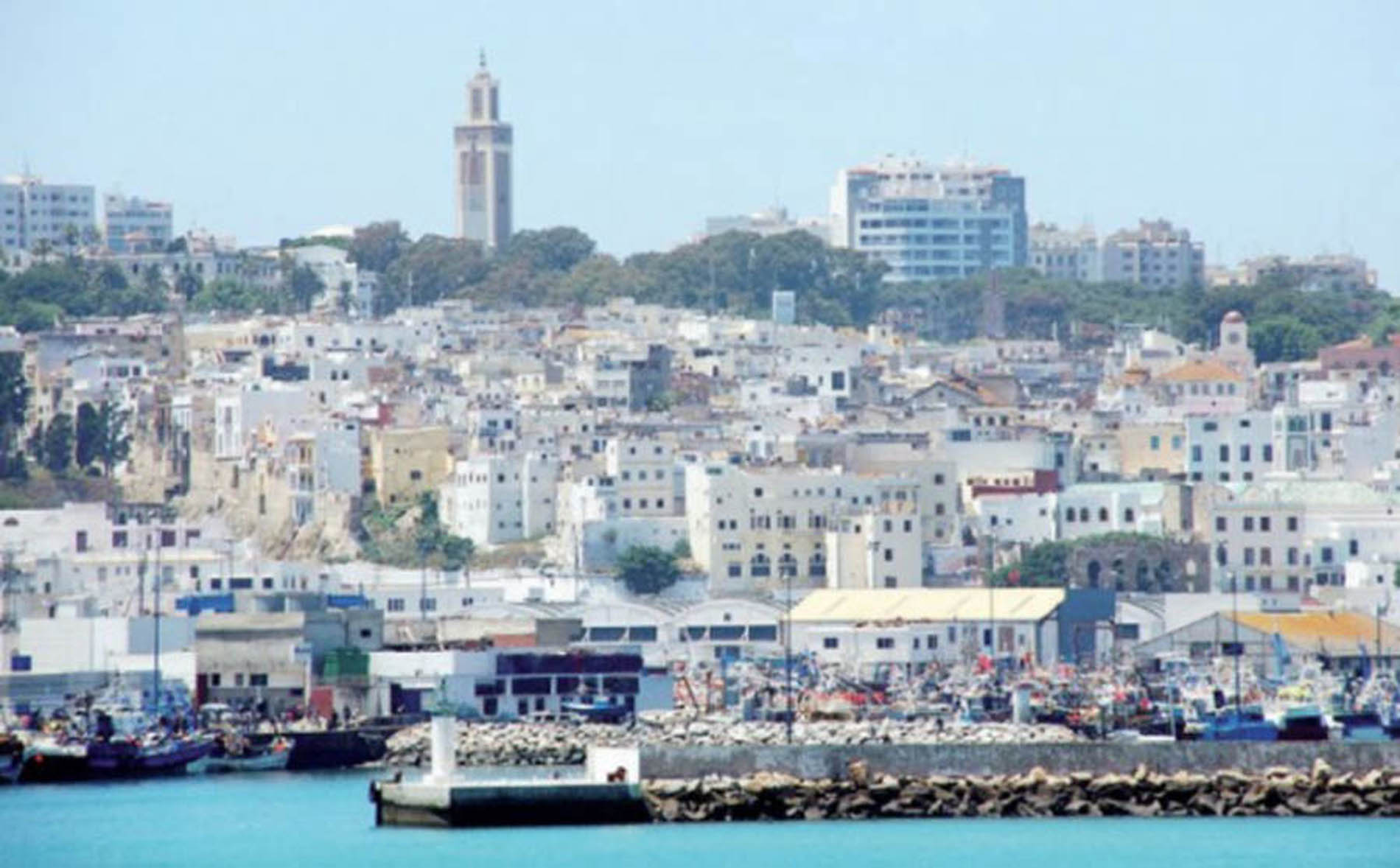 ---
Mijas
Mijas has extraordinary beaches and calas in the area of costa. Mijas is a beautiful white village in the mountain with a perfectly conserved andalusian architecture.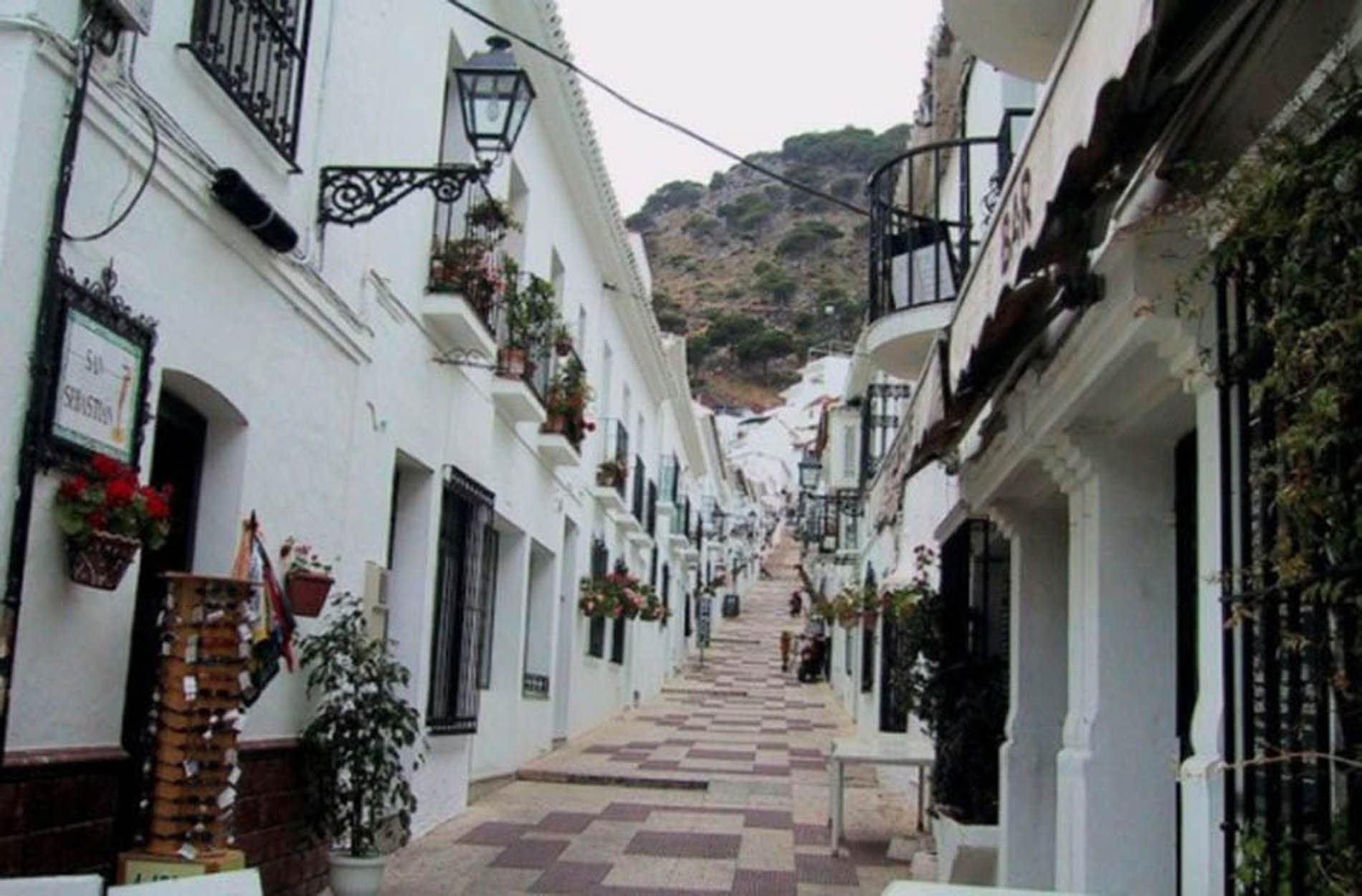 ---
Ronda
To the west from malaga, but in the mountain, is presented with a historical, spectacular center. Ronda is full of roman, muslim history, it has one street own of romantic novels of the nineteenth century, with tajo, miradores, plaza de toros, extraordinary gastronomy and the red wines famous for its excellent quality. Spending a night in this city, it can be an unforgettable experience (it is not a casuality there is the 'Don juan tenorio' house.)